Sorry for the lack of posts guys. I've been working a lot, don't worry I'm still shooting photos, its just becoming more work related so I cannot share photos with you until they are used or published. I do have a bunch of stuff saved up to show you all, but since I've had the same layout on the site for two years I feel that its time to put this thing under construction and give it something new. I'm adding a lot of new stuff you haven't seen before so get hyped for that. Look for the new website in the next couple of weeks. For now enjoy this og photo I shot back in 2009.

Dustin Cutlip, Backtail.
Phoenix, AZ 2009.
I shot some photos recently that I'm not going to do anything with so I uploaded them to share with you all. Enjoy.

Mark Goddard, kickflip fs board. Los Angeles, Ca

Matt Benally, varial heel. Los Angeles, Ca.

Matt Benally, Pop shuv. Los Angeles, Ca.

Lester Singleton, Lipslide. Glendale, Ca.
My good homie Matt moved out to LA last month and he's been spending the last couple weeks stacking clips. Here's a little throw away sequence from today.

Matt Benally, Nollie Hardflip Belmont Nine. Long Beach, CA.

Kevin Love, Fs Noseblunt.
Click here for a bigger version.
Kevin busted out this front feeble first try after I finished setting up. We ended up getting the boot right after this photo was taken.
Kevin Love, Front feeble. Los Angeles, Ca 2012.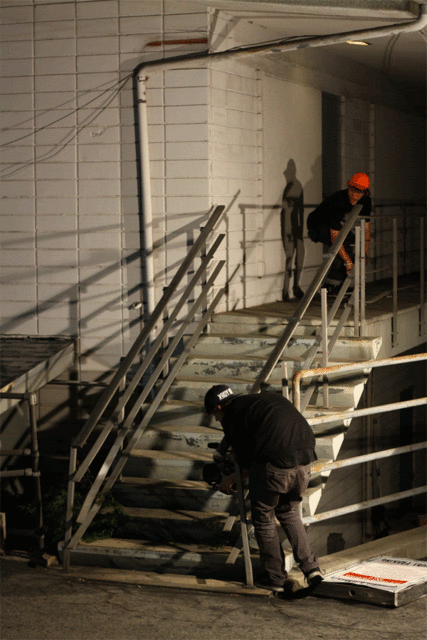 Kevin Love, Crook warm up. Whittier, Ca 2012.
So I did some spring cleaning on my computer a few weeks ago and found this photo of Derrick that I shot back in July of 2010 in LA. I never posted it and I don't know why so here it is.

Derrick Lines, Ollie. Los Angeles, CA 2010.
Some of the schools around my apartment are on spring break right now so Kevin and I went down to one and got a quick sequence this morning. Been slackin on the posts but I've been shooting mad photos. I'm saving most the photos for now but I'll post them when the time comes.
Enjoy.

Kevin Love 50-50
Here's a photo I shot of Lester the other night. Enjoy.

Lester Singleton, Front shove.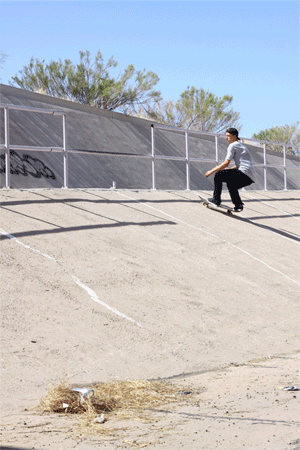 Walker Ryan, nosegrind. Tucson, Az.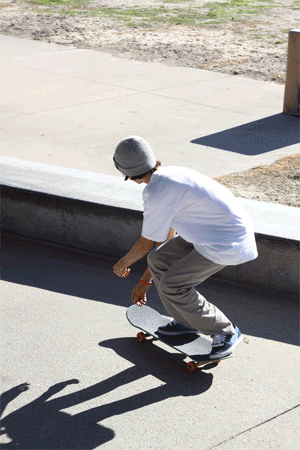 Tyson Bowerbank, back smith big flip. Huntington Beach, Ca.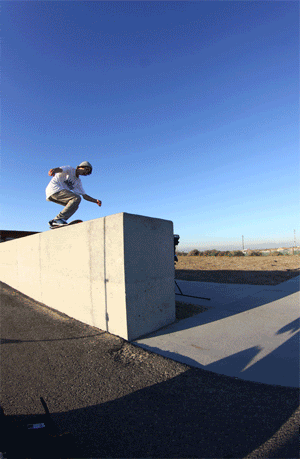 Tyson Bowerbank, backside 360. Huntington Beach, Ca.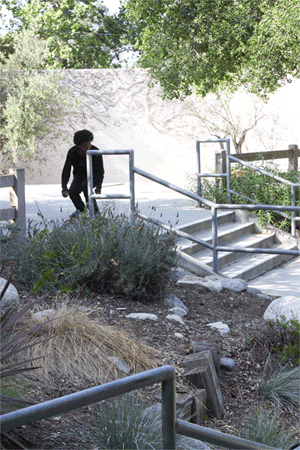 Na-Kel Smith, frontboard. Los Angeles, Ca.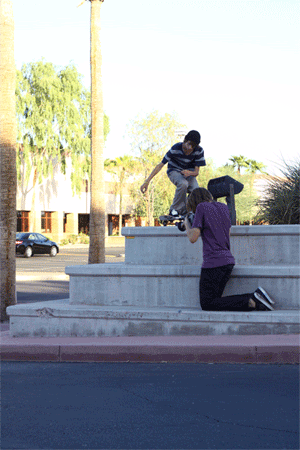 Tyson Bowerbank, backside bigspin. Phoenix, Az.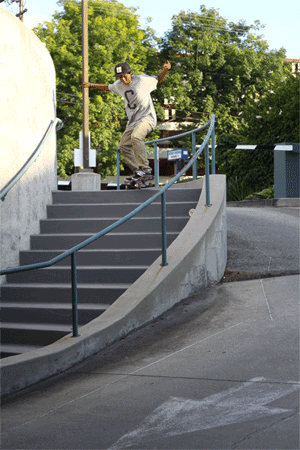 Tarzan Flores, kickflip. Burbank, Ca.
Here are some newish photos, some of from my most recent trip to LA and other are from last spring that I finally could upload. Enjoy.

Walker Ryan, Switch backside flip. Tucson, AZ.

Walker Ryan, Nosegrind. Tucson, AZ.

Dakoda Osusky, Front blunt. Los Angeles, Ca.

Chase Herman, Hardflip. Brea, Ca.
I officially move out to Los Angeles next week, couldn't be more hyped.